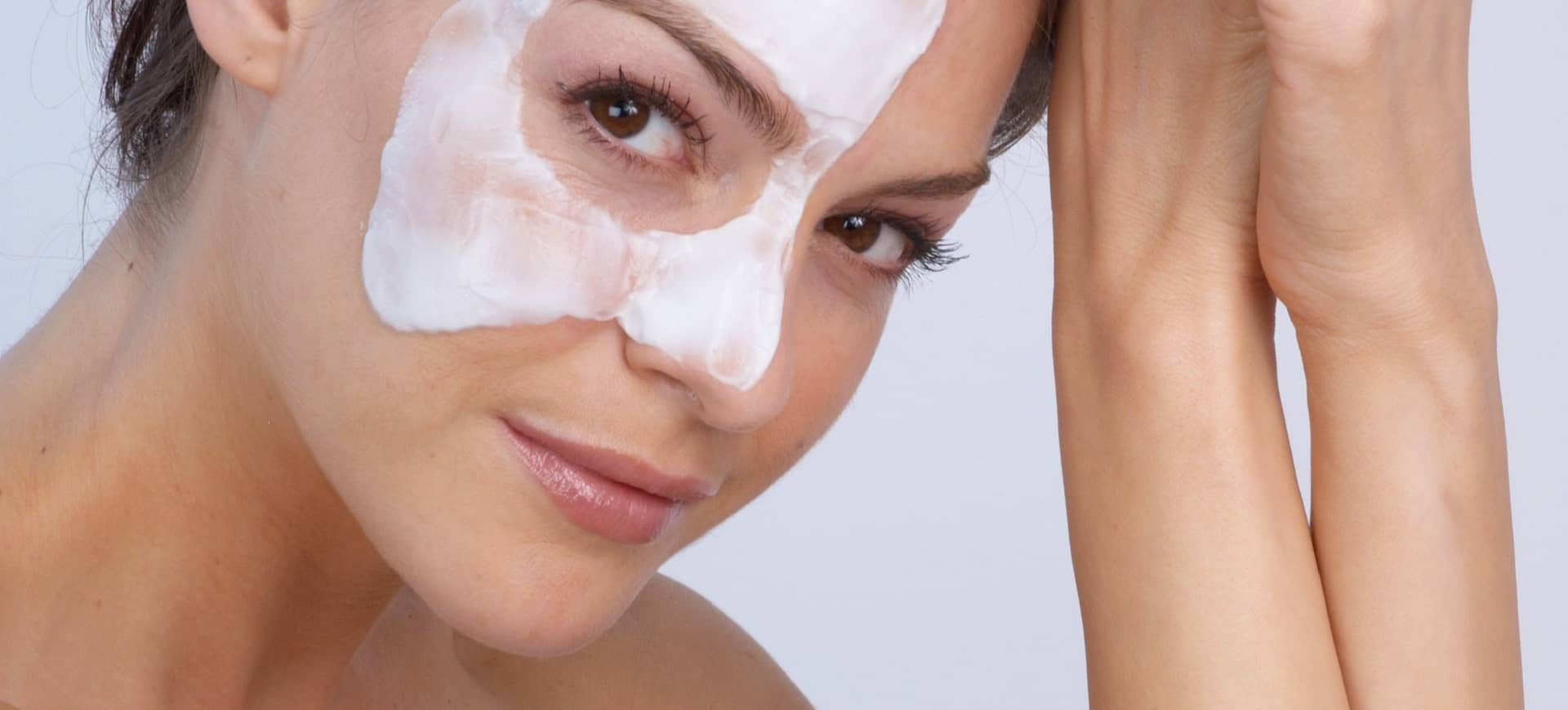 You will be astounded at the anti-aging effect of grapes!
A tiny grape seed sprouts in the fertile earth of the picturesque Styrian Wine Country and grows to become the unique key to Vinoble's expertise: powerful, highly resistant grapevines with grapes containing a virtually unsurpassable wealth of minerals.
approx. 30 min. € 43, –
Let yourself be pampered with Vinoble Refresh, a deep relaxation facial massage and an intensely nourishing face pack. Active agents from grapevines let your skin look fresh and rested.
approx. 60 min. € 80, –
Precious grapeseed extracts protect your skin from premature ageing and make it smooth. Gentle peel treatment for deep cleansing. The face pack that follows
is tuned to your skin's special needs, giving you a fresh, young complexion.
approx. 90 min. € 119,-
The face pack and serums are carefully selected for your skin type to give you radiant skin and intensive care. The integrated eye treatment smoothens fine lines and restores energy and freshness.
Dye eyelashes and eyebrows