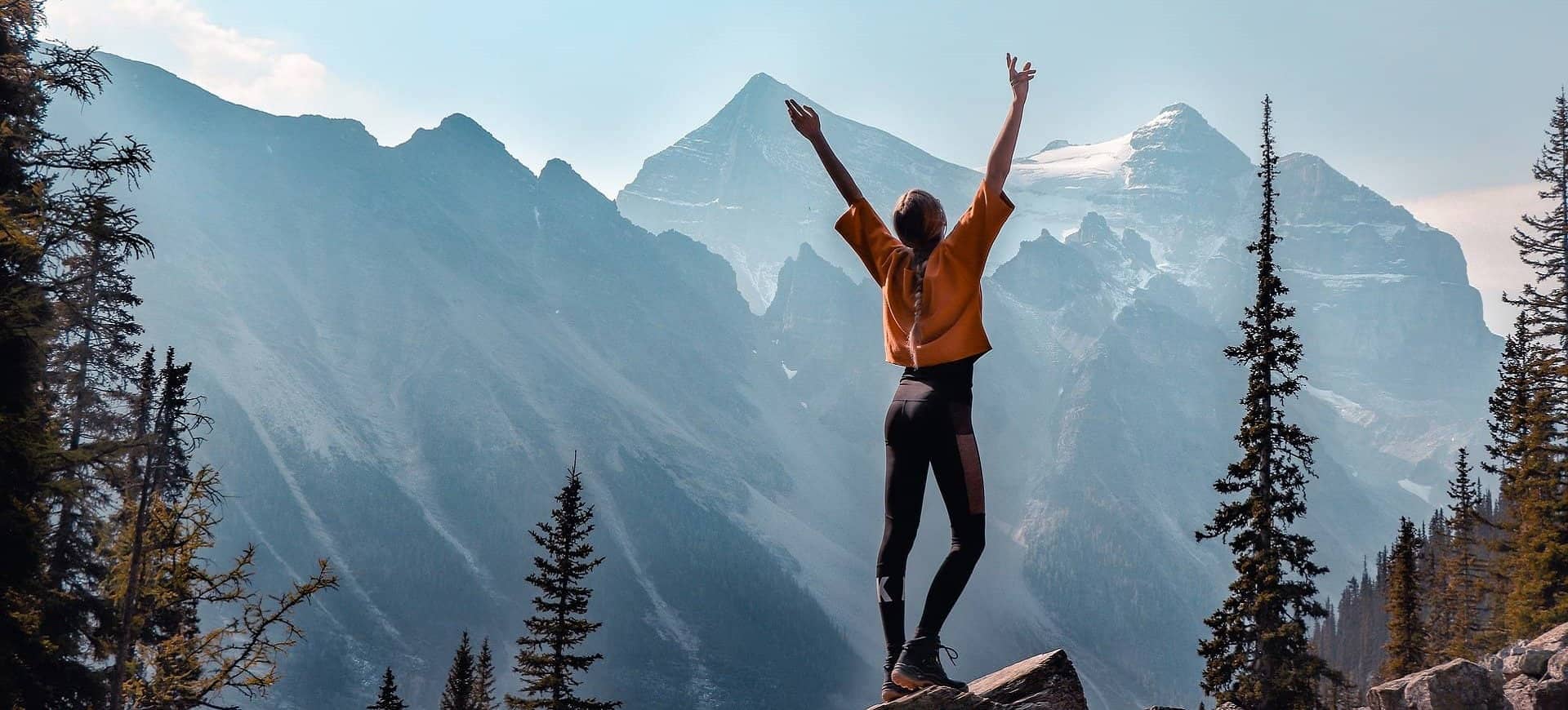 Stories from Staudacherhof
Garmisch-Partenkirchen – Nature. Culture. Heart.
The heart in the right place. That's true about the locals. The locals of Garmisch-Partenkirchen. Who have Germany's highest mountain at their doorstep. Two good reasons for coming here. Visitors, though, will be in for a surprise: There is so much more to see and do.
Granted, absolutely stunning: the wide cirque valley. And Garmisch-Partenkirchen right in the middle. Germany's no. 1. winter sports resort. With the unmistakable mountain range in the background. Tall Zugspitze. Elegant Alpspitze. A panorama that lets you suspect: Most of the activities here are outdoors. Hiking. Mountaineering. Cycling. Golfing. What about winter? On the mountain. On skis or a snowboard. The call of Germany's most popular ski resort. Or of the country's only glacier ski area. Wherever you like it best. Nature lovers spend their vacations here. And so do sports enthusiasts. Ambitious amateur athletes. But also professional athletes from all over the world. Garmisch-Partenkirchen is renown as the venue of top-class sporting events. World-renown. The Skiing World Cup take place here regularly. The annual ski jumping week, the Four Hills Tournament, kicks off on the ski jump in Garmisch on New Year's Day. An event dating back to 1952.
That's not all: The ski jump with its distinct design is known as the most modern in the world. It has also become a popular tourist attraction. Like countless other sights here. For example, the historic old towns of Garmisch and Partenkirchen. Walk through the charming streets in awe. At quaint houses decorated with the famous Lüftlmalerei mural paintings. Each one a singular work of art. And a witness of the past. Telling us stories of times gone by. Amazing. Walk into a picture book. Literally. With a generous touch of Bavarian charm. That can be felt everywhere. In the narrow lanes and plazas. Inside the cosy buildings. Inviting. With loving details. Genuine and authentic. Just like the locals. Enjoy with all your senses, step by step. While strolling through town with around 450 shops inviting you to enter. Offering handicrafts and traditional clothing. Alongside modern lifestyle and designer labels. Indulge and enjoy. In more than 150 restaurants, bars and cafes. Or while visiting one of the numerous art events or cultural events. Living diversity all around you. Coupled with a deep appreciation of tradition. Perfect synergy.
Just a stone's throw away from Munich. And only a few minutes' walk from the centre of Garmisch-Partenkirchen. The luxury of staying at Staudacherhof. Enjoy flexibility and convenience. Whether you are enjoying a vacation. Or attending a conference. Taking a casual stroll through the pedestrian mall. At a concert. Or a cultural event. Or exploring and discovering nature. You can have all of that … and more. Right close by.