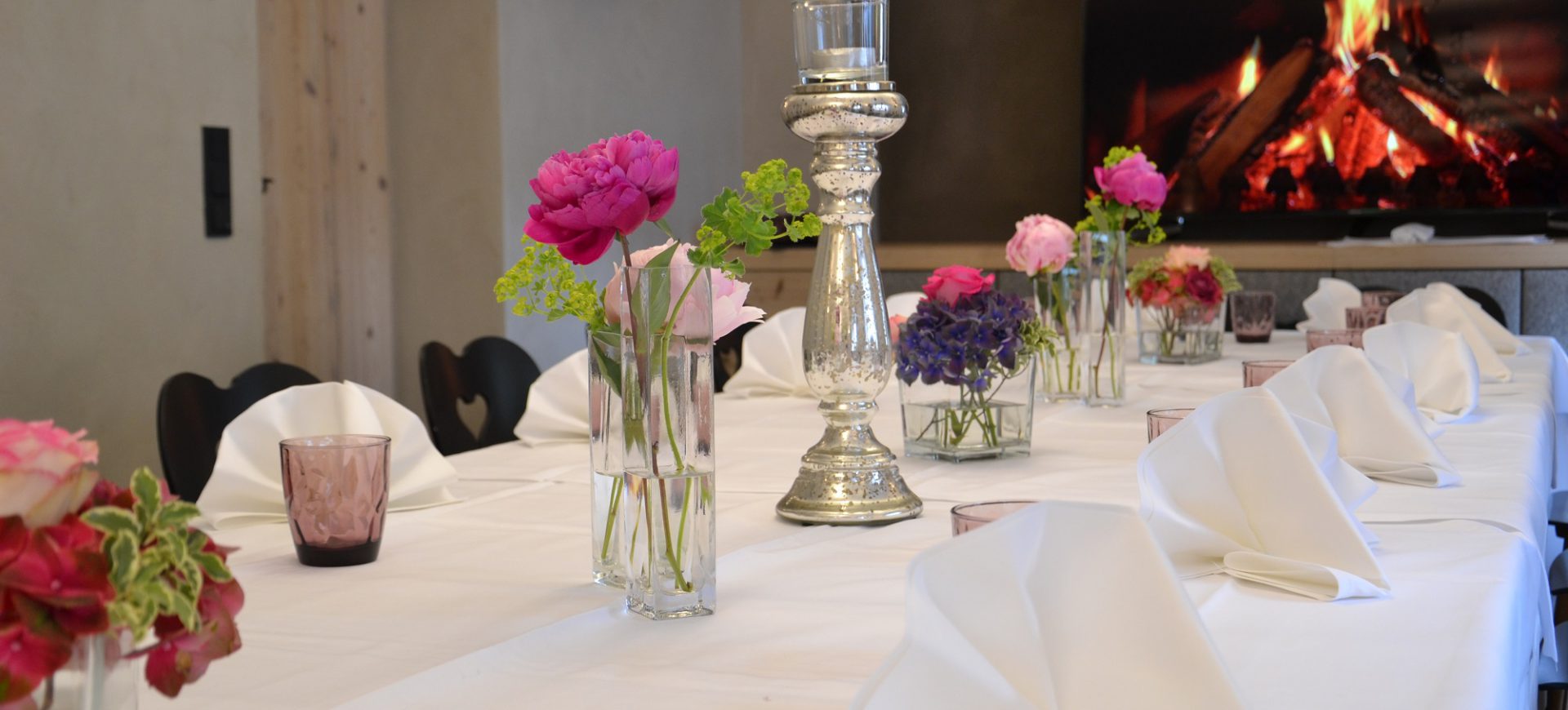 Special occasions. That deserve the very best. With your family and friends. Or colleagues. Birthdays. Baptisms. Anniversaries. Or maybe even to tie the knot? We offer all you need. The perfect setting. Along with the culinary indulgence to match. Excellent service. Pleasant. Inviting. Professional and always with a smile. Most important, though: The ambition and passion to arrange memorable celebrations.
PERSONAL. HONEST. INDIVIDUAL.
Our team is more than happy to answer any questions and requests. We will process your requests as quickly as possible and will send you a non-binding offer. It is our delight to be your hosts!
Email: events@staudacherhof.de
Phone: +49 (0) 8821 929-0